Brooke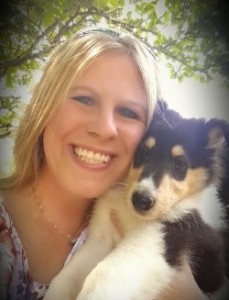 Hi,
I just wanted to introduce myself, my name is Brooke and I'm the new pet stylist here at Key-Lore. I have 15 years' experience working as a dog obedience instructor and 5 years experience as a pet stylist. I have 10 Collies, 2 Huskies, a German Shepherd and a cat named Blu. We have shown and Championed several of our Collies and our German Shepherd is now retired from Schutzhund.
I would like to invite you to visit me here at Key-Lore for all your dog grooming needs. 
To take advantage of this special, please call the office to set up an appointment, (810) 659-5951.

Hope to hear from you,
Brooke
Key-Lore Kustom Klips