Burial Services
Call (810) 659-6114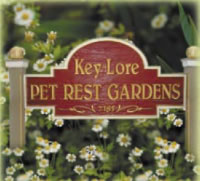 Established in 1979 by caring pet owners, Pet Rest Gardens depicts a traditional country cemetery with modern, up-to-date amenities. Gone are the days of simple plywood caskets and hand-routered nameplate markers. Here you will find lovingly placed gravesite decorations throughout the seasons. Memorial Markers capture the unconditional love and spirit of those companions interred within the well manicured grounds. The opening and closing of gravesites, once done by hand, are now handled by machinery and equipment.
But one thing has never changed: that families choose to bury their pet companions because they want to, not because they have to.
Our beautiful grounds offer dawn to dusk visitation, several sections for interment as well as a unique gravesite decoration policy.
FOR YOUR PEACE OF MIND
In accordance with the International Association of Pet Cemeteries & Crematories guidelines, Pet Rest Gardens is proud have been a part of the pilot program for pet cemeteries across the country. Since 1988 we have had a care fund in place for continued maintenance and in October 1990 a deed restriction was recorded.
Deed Restriction… The land deed to Pet Rest Gardens grounds used for interments has been restricted through Genesee County Register of Deeds so that it may never be developed or utilized as anything other than a permanent resting place for pets as a pet cemetery.
Endowed Care Fund… Permanent care fees from each pet buried are deposited into an Endowed Care fund. This fund will always generate interest monies, which will provide for the continued care and maintenance of the pet cemetery grounds.
ROSE GARDEN CREMAINS BURIALS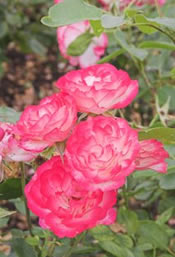 This beautiful, fragrant garden was dedicated in 1987 and is limited to cremains burial only.
Hybrid and Floribunda Roses of many colors provide tribute to the champions and companions who have shared our lives.
Burial sites in this garden include a cremains burial container, Endowed care and a 6″ x 8″ photo Remembrance Plaque with your choice of wording.
$345.00 (Cremation Additional)
TRADITIONAL BURIAL WITH FULL AMENITIES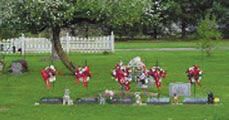 Choose a peaceful place within our three main sections, one of which is for Cats Only.
Services include transportation from home or clinic, care and preparation for family viewing, open/closing of gravesite. (Casket & Memorial Marker at an additional charge depending on size and selections) 
Certificate and Endowed Care included.
Arrangements starting at $510.00.
COUNTRY BURIAL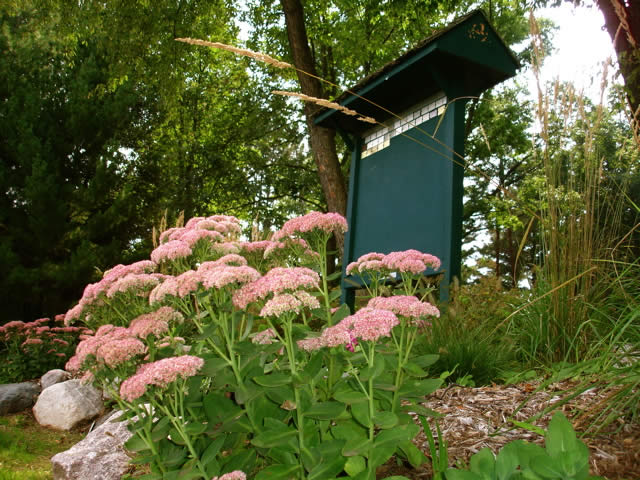 A dignified, individually recorded site without the full amenities of a traditional burial. Interments in this section do not require caskets or vaults. An affordable, dignified, permanent resting place for your pet, the area is adjacent to the main section of the cemetery.
*Optional Memorialization and your choice of wording on a 2″ x3″ brass plate in the Memory Garden available -$45.00
Arrangements starting at $270.00.