Products By Key-Lore
---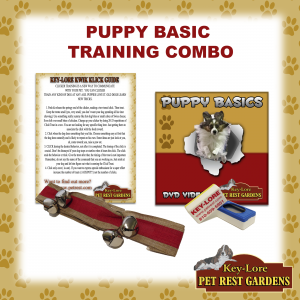 Training Combo
This Combo includes Puppy Basics DVD, Clicker (Assorted colors), Clicker Tips, Hanging Door Bells (for potty training) Colors may vary.
$20.00 +s/h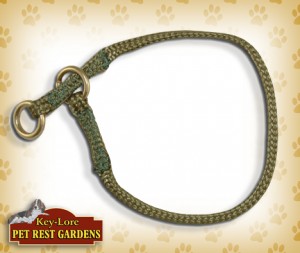 Nylon Training Collar
These rolled nylon training collars are made using a heavy duty polyester braid with a cushioned comfort core, providing a safe humane way to train your dog. They are also made of heavy duty polyester braid with metal o-rings, The best part is they are washable! Available in several sizes. Colors may vary. It is very important to consult with our trainer before purchasing a collar.
$10.00 +s/h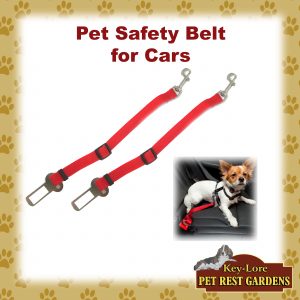 Pet Safety Belt for Cars
This dog seat belt is a pet restraint device designed to help protect you and your pet while traveling in an automobile. Just click it into a car's seat belt buckle receiver and clip the snap hook to your dog harness, and you're good to go! The dog seat belt prevents your pet from distracting or jumping on the driver, and from roaming and pestering passengers. Your pet is then restrained to one position in the vehicle and can only move a specified distance, designated by you, laterally closer or further from a window, in the front or rear seat.
Extends from: 20″ in. to 30″ in.
Color: Red
With an adjustable strap that allows pet to sit, lie down or stand comfortably
$12.00 +s/h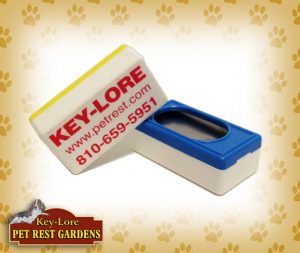 Clicker and Training Tips
Key-Lore Clickers are the rugged, long-lasting variety, but you should always have several Dog Clickers on hand. Many dog training experts in positive motivational training methods utilize clickers as a secondary reinforcer. 2 assorted color clickers and clicker training tips are included.
$5.00 +s/h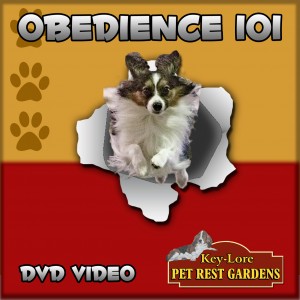 Basic Obedience 101 DVD
An excellent video from Key-lore and its owner and licensed trainer Sharon Keillor. Covers the use of food in obedience training: teaching attention, conditioning activity in the dog, heeling, the halt, and sit and down in motion. Basic Obedience stresses importance of pattern training to create anticipation for commands for reliable, immediate performance from your loving canine companion.
$15.00 +s/h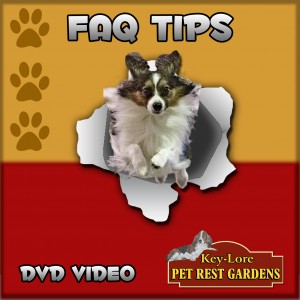 FAQ TIPS DVD
An excellent companion DVD to follow up our Basic Obedience 101 DVD, is our FAQ TIPS DVD (Frequently Asked Questions). In this DVD we answer many questions that our clients have asked us in our Kennel. Owner and Licensed Trainer Sharon discusses these questions and relays easy step instructions to aid you in making your pet a loving companion.
$15.00 +s/h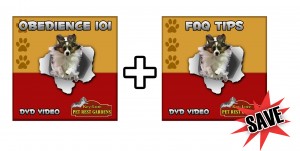 DVD COMBO PACKAGE
You can buy both and save money, both DVD's at the low price of $24.99, both fantastic DVD's cover a wide array of topics and step by step videos to help aid you and your dog during your training time.
$24.99 +s/h