Introducing Barn Hunt
What is Barn Hunt?
Barn Hunt is training for you and your dog. We're going to introduce you & your dog to Barn Hunt and answer questions about how to get involved in this fast growing sport.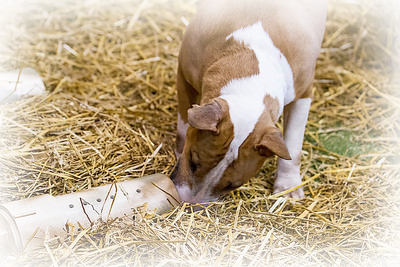 The purpose of Barn Hunt is to demonstrate a dog's vermin hunting ability in finding and marking rats in an above ground "barn-like" setting, using a straw/hay bale maze to introduce climbing and tunneling obstacles in the dog's path. Rats in aerated tubes are hidden in the maze for the dog to find, and some tubes will be empty or only contain litter.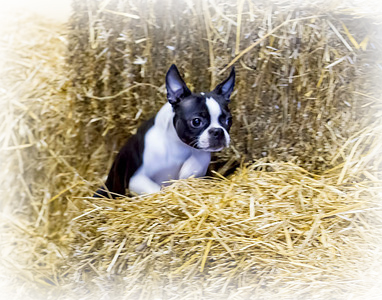 Barn Hunt is for ANY breed or mix of dog who loves to hunt, Barn Hunt is all inclusive and fun for any dog and human who wishes to play the game.
Test hunting instinct in vermin hunting breeds (open to ALL breeds and mixes, you do not have to have a vermin hunting breed to play the game)
You tell the judge when the dog has found the prey, demonstrating your communication and partnership with your dog
At all times, the safety of the dogs, handlers, and rats is to be of paramount importance.
UPCOMING EVENTS
Workshops will be held throughout the summer and fall months.
---
Barn Hunt Buddies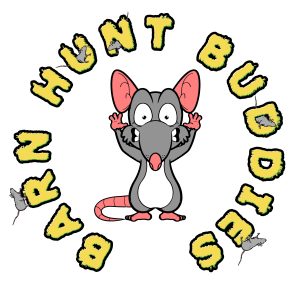 Saturday & Sunday December 2 & 3, 2017
8:30 AM
Trial to be held
Positive Pawz Dog Training
400 S. Fenway, Fenton, MI 48430
Four trials offered
Classes offered Saturday:
Trials will run consecutively: Instinct Trial 1, Novice Trial 1, Novice Trial 2, Open Trial 1, Open Trial 2. Crazy 8s Trial 1, Senior Trial 1, Senior Trial 2, Crazy 8s Trial 2, Master Trial 1, Master Trial 2.Move-ups will be possible between trials if submitted within 30 minutes after conclusion of Trial 1.
Classes offered Sunday:
Master Trial 1, Master Trial 2, Crazy 8 Trial 1, & Crazy 8s Trial 2
Judge: Joyce Shivley BHAJ-116A $15 Instinct, $15 Novice, $20 Open, $24 Senior, $24 Master, $20 Crazy 8 Entries limited to 120 per day or 8 hours of judging Late entries accepted
Entries open September 1, 2017 Entries close November 22, 2017
---
For more information about our workshop view our events page or contact our office (810) 659-5951.
Photo's provided by Lisa Quast Photgraphy to see more of Lisa's great photos visit her website here.