Barn Hunt Trial
June 2, 2017

-

June 4, 2017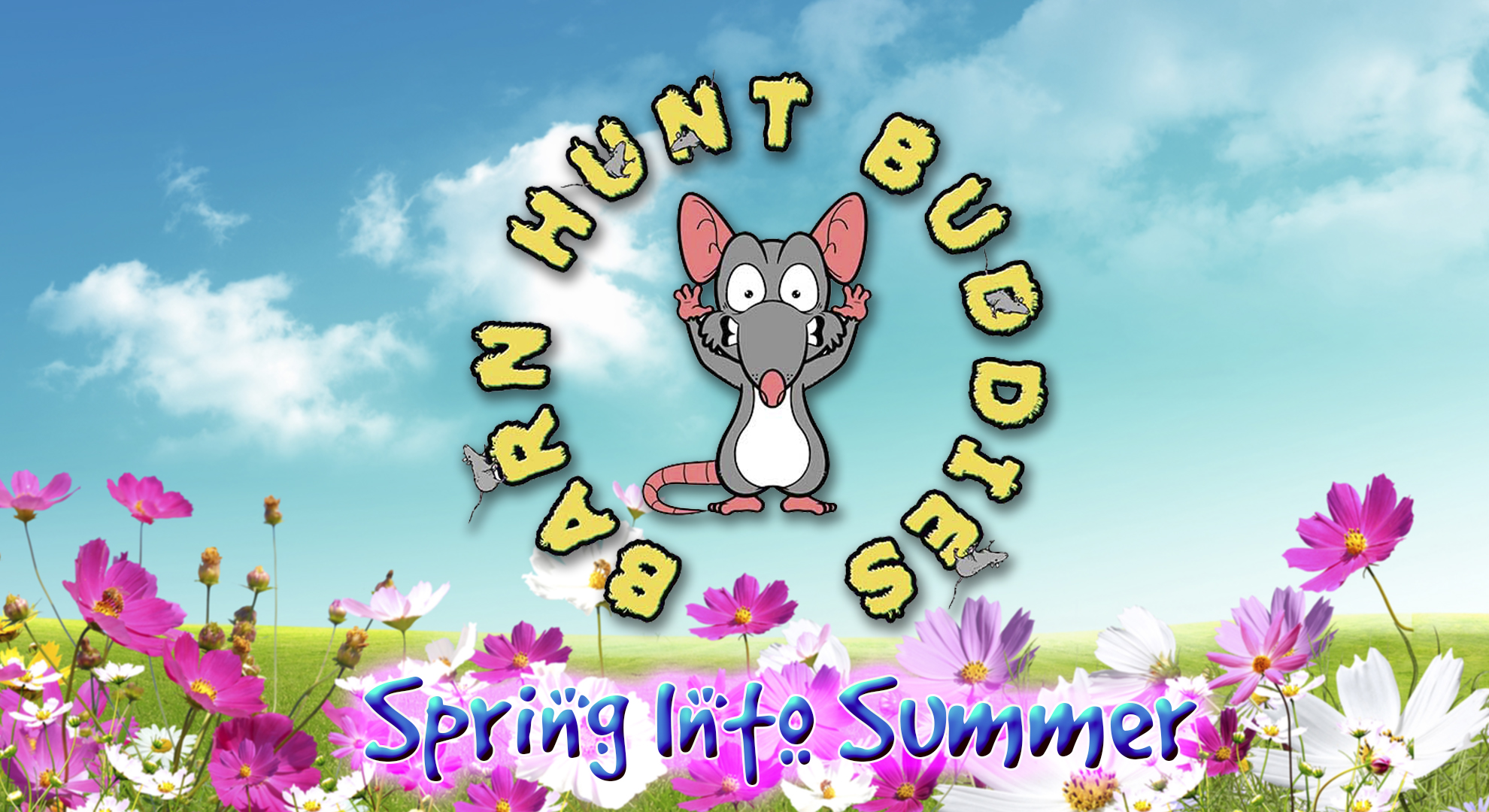 Details
Barn Hunt Buddies – Spring into Summer
Barn Hunt Trial
June 2, 3 & 4, 2017
Woof Woods Dog Park
7185 Gillette Rd.
Flushing, MI 48433
****Dogs are required to have a Barn Hunt Registration #. Register your dog online @ www.barnhunt.com – to receive a Barn Hunt number.****

Eight Trials Offered
Friday Trials Offered: 2 Master Trials, 2 Crazy 8 Trials
Saturday and Sunday Trials Offered:
Instinct , Novice, Open, Crazy 8 ,Senior and Master (2 trials, Instinct Test Trial 1 only) Trials will run consecutively: Instinct Trial, Novice Trial 1, Novice Trial 2, Open Trial 1, Open Trial 2, Crazy 8, Senior Trial 1, Senior, Trial 2, Master Trial 1 and Master Trial 2.
Judges
Friday: Kim Kern BHAJ-192A
Saturday: Cindy Angiulo BHAJ-151A
Sunday: BHAJ-Sharon Keillor BHAJ-193B
$15 Instinct, $15 Novice, $18 Open, $20 Senior, $24 Master, $20 Crazy 8
Lunch will be available for purchase on Saturday and Sunday. Provided by Louis Legacy Dog Rescue. All proceeds to go to the rescue.
Entries limited to 120 per day or 8 hours of judging
Late entries accepted
Entries open March 1, 2017
Entries close May 23, 2017
Review Premium: http://www.petrest.com/wp-content/uploads/2017/02/bhb-premium-third-6-2-2017.pdf
****Dogs are required to have a Barn Hunt Registration #. Register your dog online @ www.barnhunt.com – to receive a Barn Hunt number.****
Follow link to register for Trials: http://www.petrest.com/barn-hunt/barn-hunt-registration/